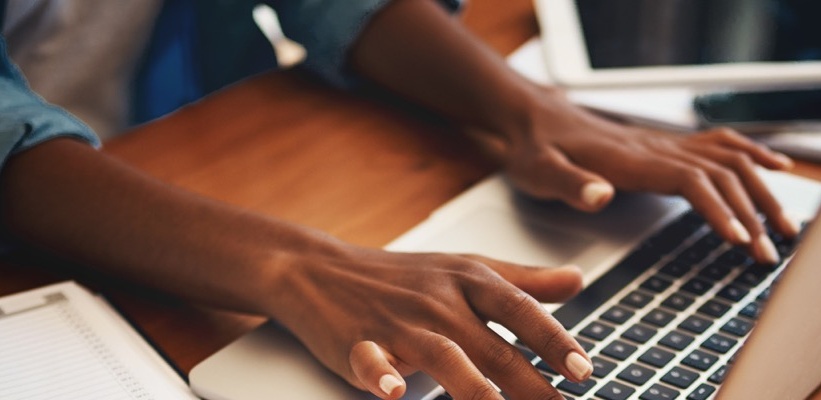 Security Center
Making electronic banking safe and secure.
Technology advances rapidly these days. 
While we take strides to increase efficiencies and broaden the ease of conducting business for our customers by leveraging emerging technology, scams and other threats evolve as well.  We are committed to keeping our customers safe. Protecting the information our customers have entrusted to us is a top priority.  A critical piece of our commitment is ensuring customers have access to tools and resources to protect themselves in their daily lives. 
Our Security Center contains information customers may leverage to stay abreast of trends, keep the pulse of best practices to safeguard their information, and understand steps to seek assistance.
DSB Online Banking Resources
FDIC Resources
Better Business Bureau Resources