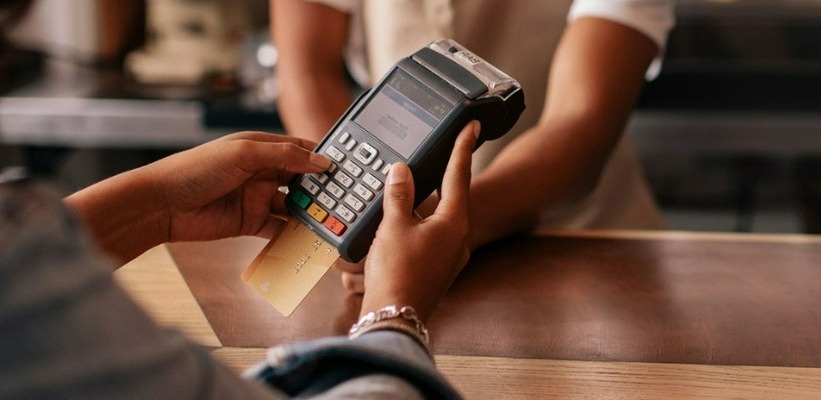 Visa® Card
Visa® Platinum credit card with all the features and benefits you need.
Dogwood State Bank Visa® Credit Card
A card with Visa means worldwide acceptance and convenience.  Dogwood State Bank partnered with TCM Bank, N.A. to provide a product selection to
easily identify the card to match for your spending style.  
Learn more about our Dogwood State Bank Personal Visa Card and apply online. 
See the card application's disclosures for current terms, rates and fees. Credit cards are subject to credit approval. Cards are issued by TCM Bank, N.A.