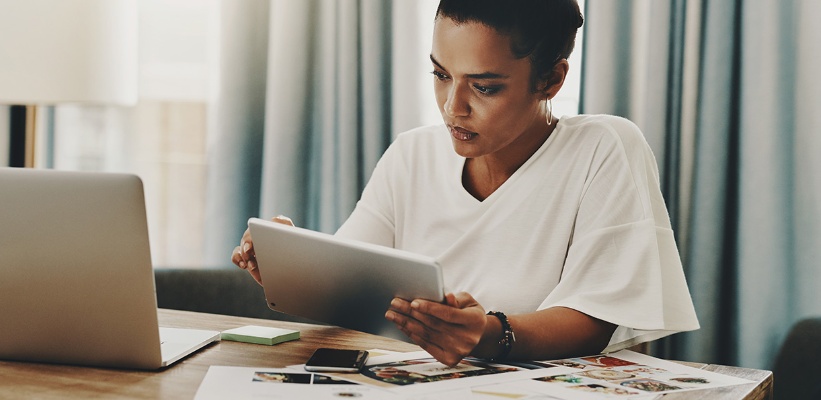 Certificates of Deposit
Offering the flexibility of a short-term and longer-term investment earning power.
Open a Certificate of Deposit (CD) with Dogwood State Bank

A Certificate of Deposit offers the flexibility of a short-term investment or the earning power of a longer-term investment.
For added savings, your interest may be reinvested in your certificate, or if preferred, deposit your interest into your Dogwood State Bank checking or savings account.
For your convenience, all of our certificates are automatically renewed.