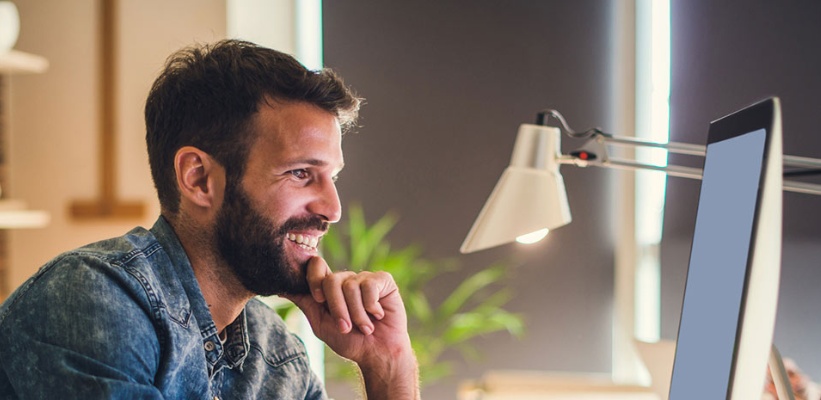 Certificates of Deposit
Offering short term and  long-term investment earning power.
A Certificate of Deposit from Dogwood State Bank offers the flexibility of a short term investment or the earning power of a long-term investment, whichever meets the needs of your business.
For added savings, your interest may be reinvested in your certificate, or if you prefer, we can deposit your interest into your Dogwood State Bank checking account. All of our certificates are automatically renewable.
CD's can be purchased for as little as $500. Contact your Dogwood State Bank banker to find the CD that is right for your business.