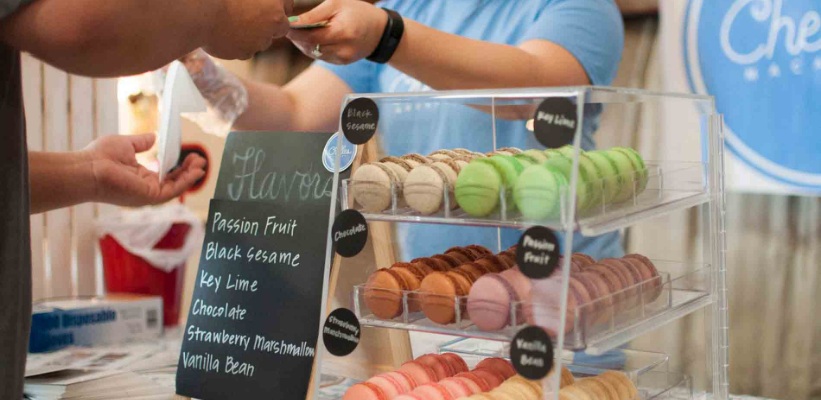 Business Platinum Checking
We offer a variety of business checking accounts
designed to meet the needs of businesses.
Perfect for Your Growing Company
As your business grows and the number of transactions increases, consider Business Platinum Checking. With 500 transactions or fewer (debit only) per month, Business Platinum Checking from Dogwood State Bank is right for you. If you keep a $5,000 minimum daily balance, there is no monthly fee for this account. Your first order of special Business Platinum checks is free.
| Service | Fee |
| --- | --- |
| Monthly Service Charge | $20 |
| Number of Items Allowed Per Month | 500 (debit only) |
| Fee Per Item Over Allowed Number | $0.20 |
| Minimum to Open | $100 |